The Rolling Experience...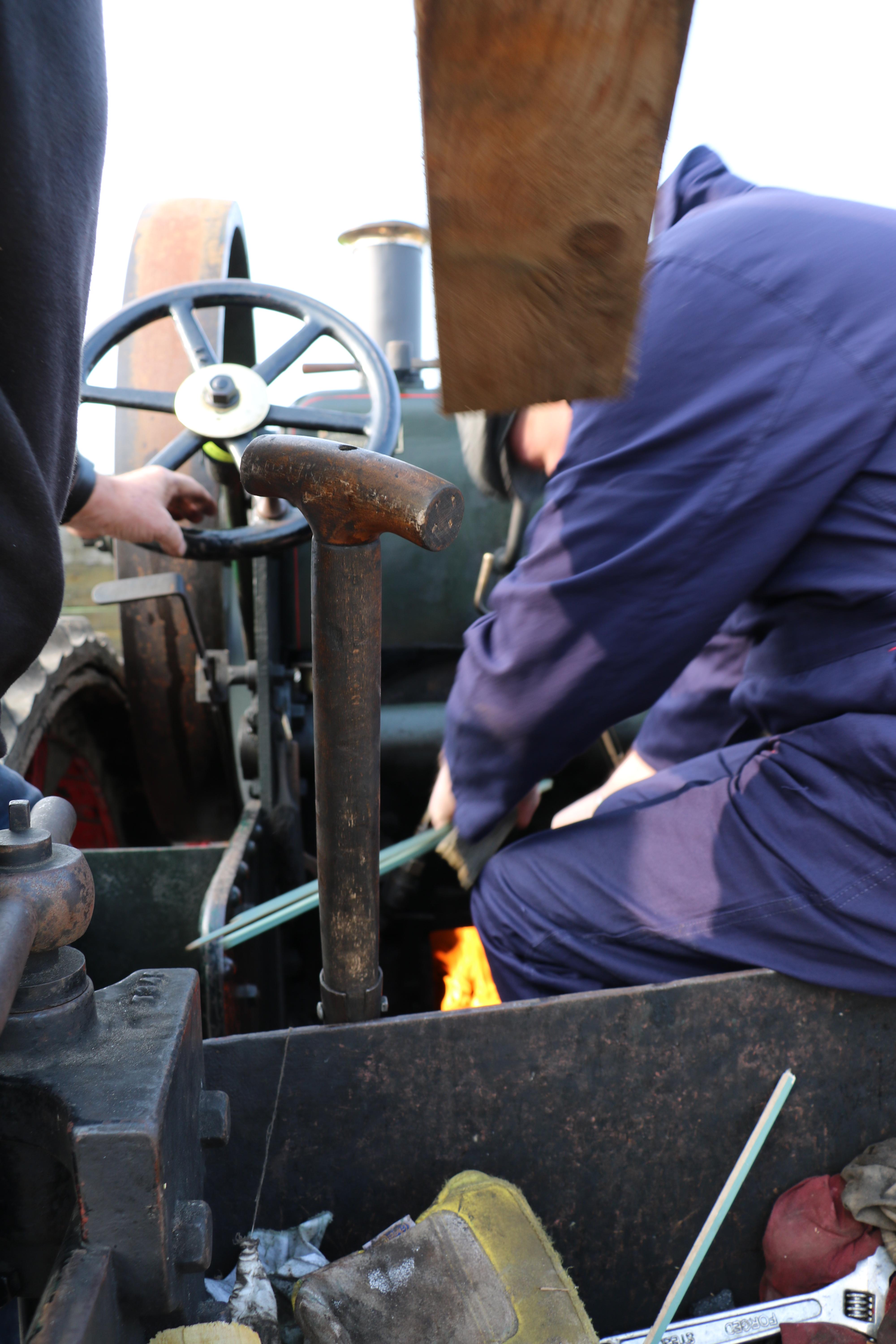 8.30
Safety Briefing and light up the engine.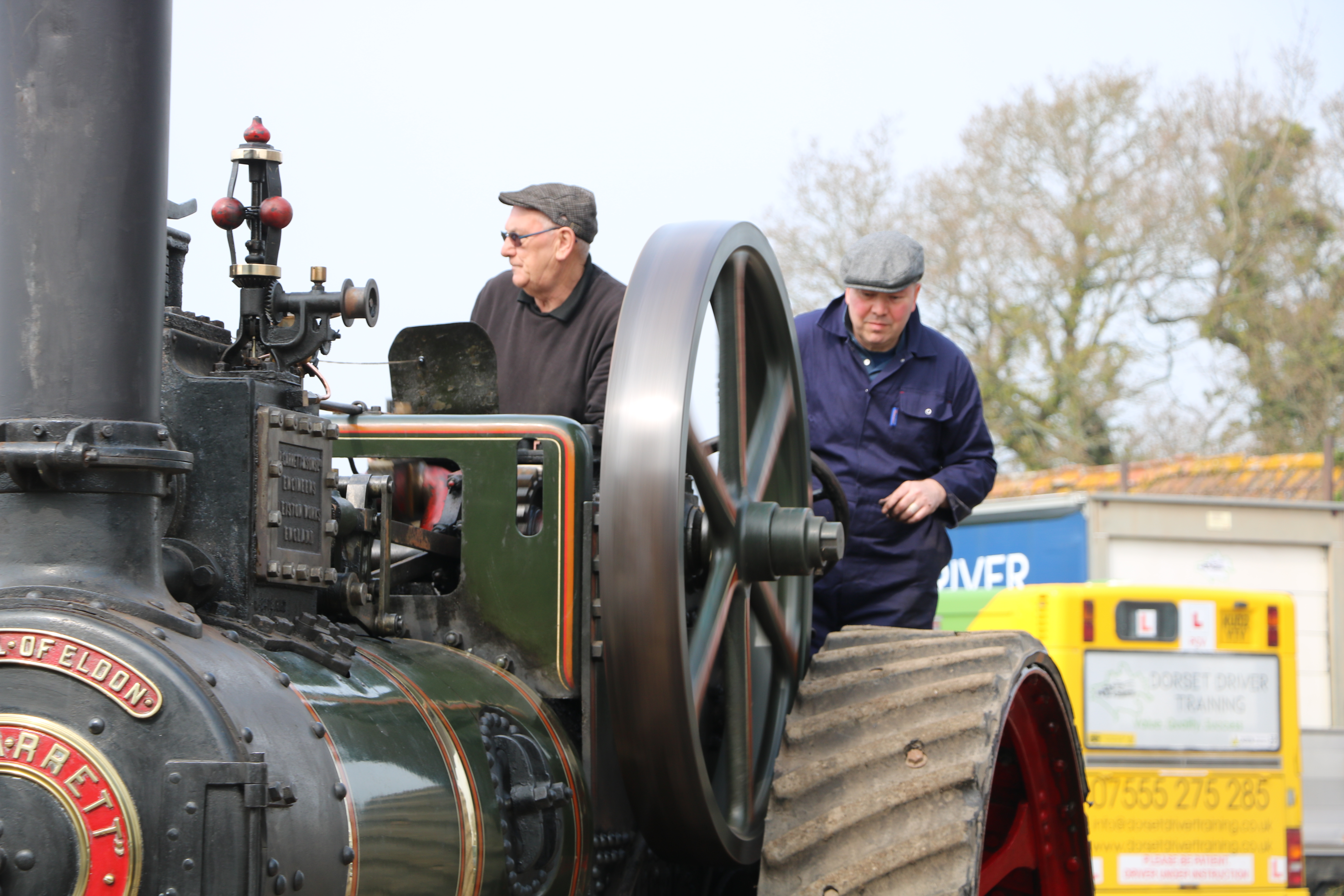 Breakfast is cooked in the traditional living wagon for participant ands their guests at no extra cost.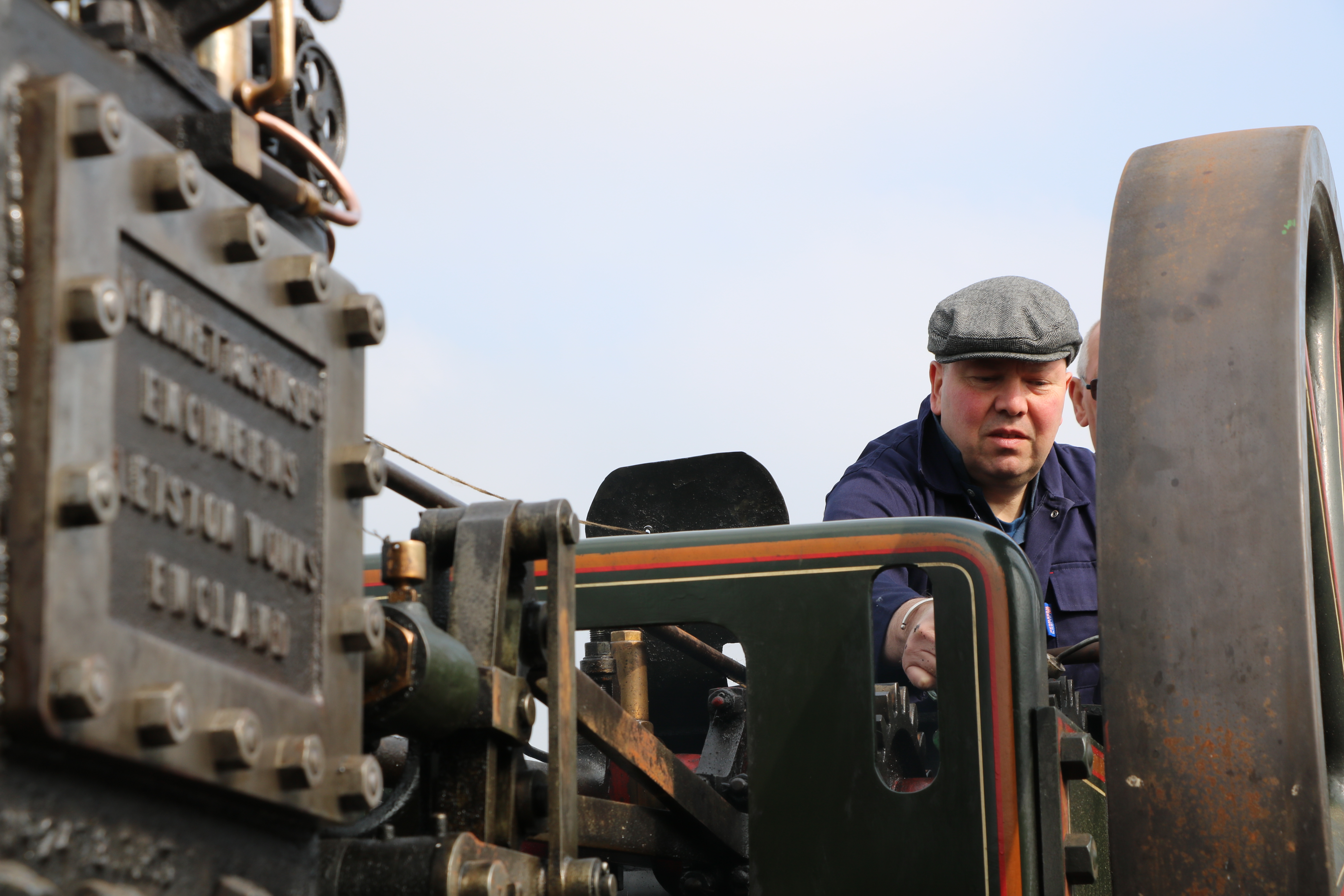 Oil up the engine and clean brass while the engine raises steam.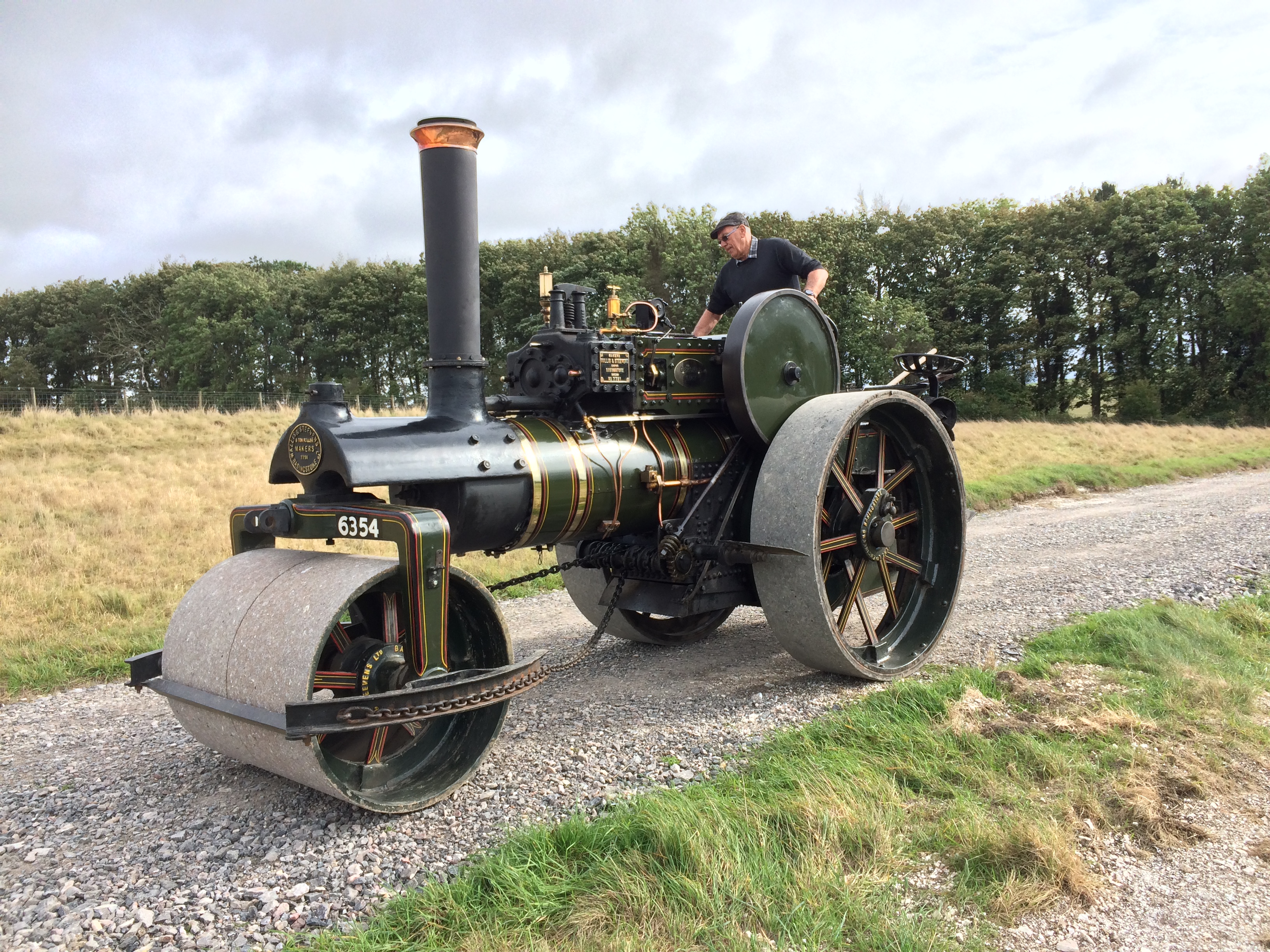 Instruction on how to steer and drive the engine around the farm yard.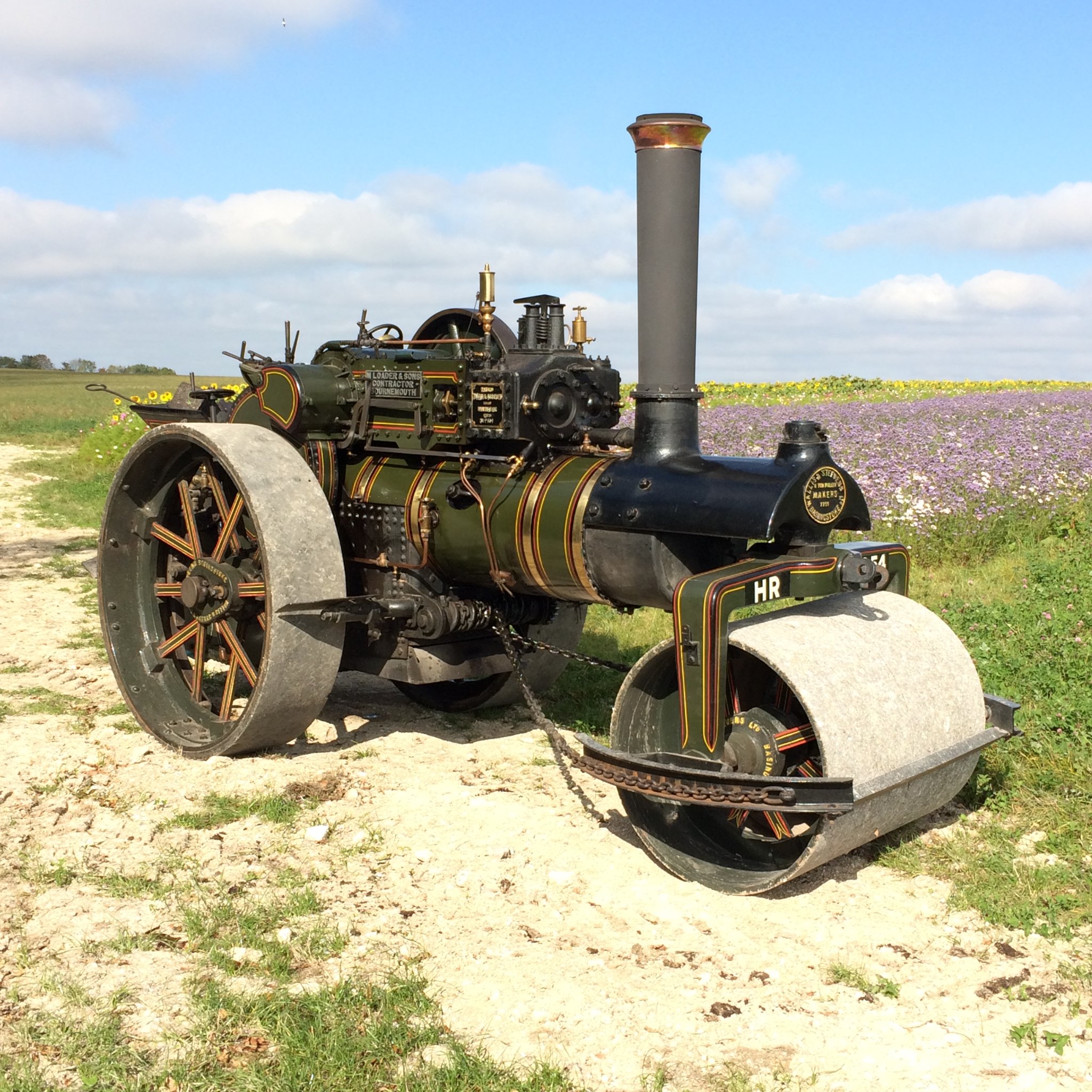 once competent on the engine, try your hand at rolling the road on the farm.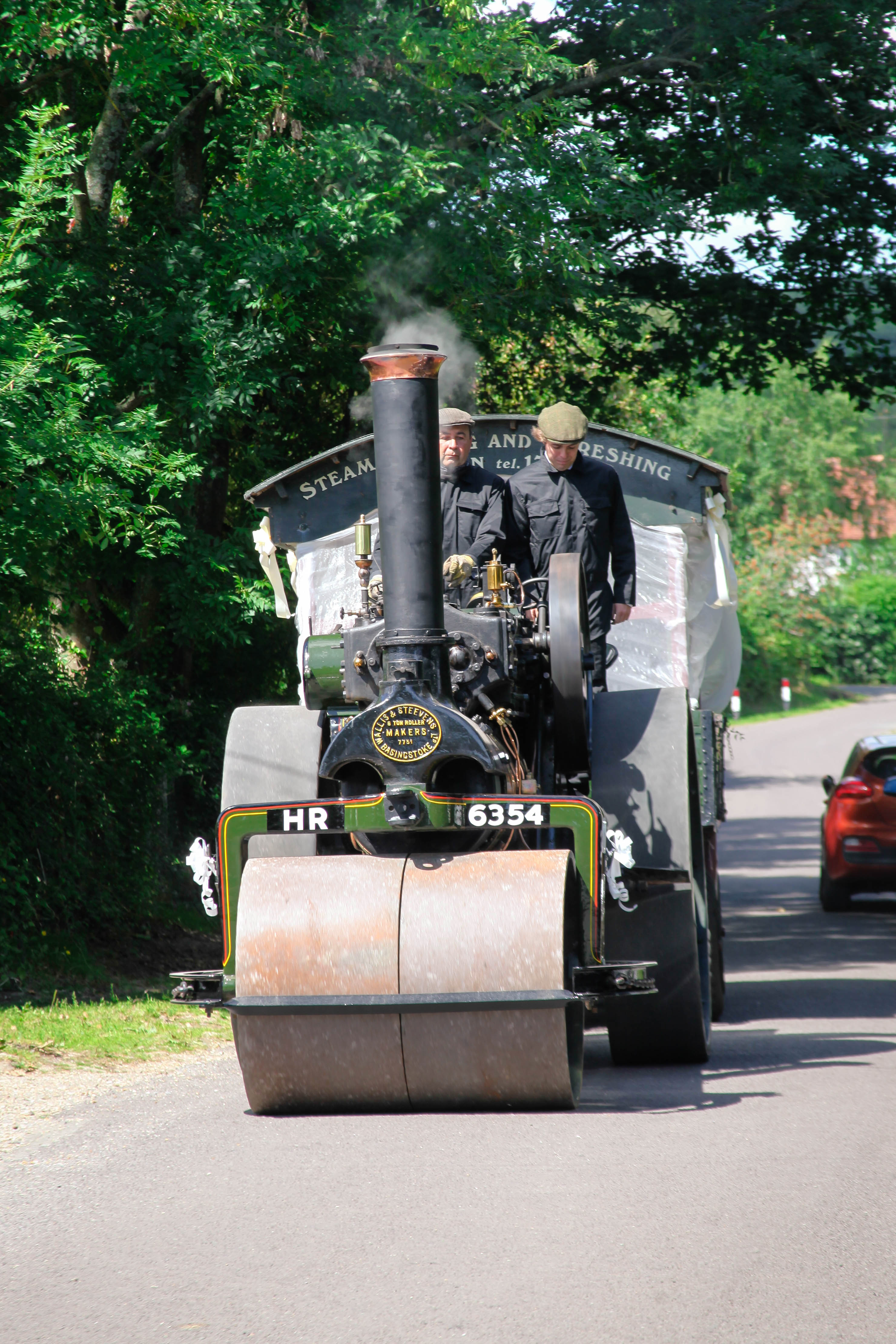 for lunch we take a drive on the roller to the local pub.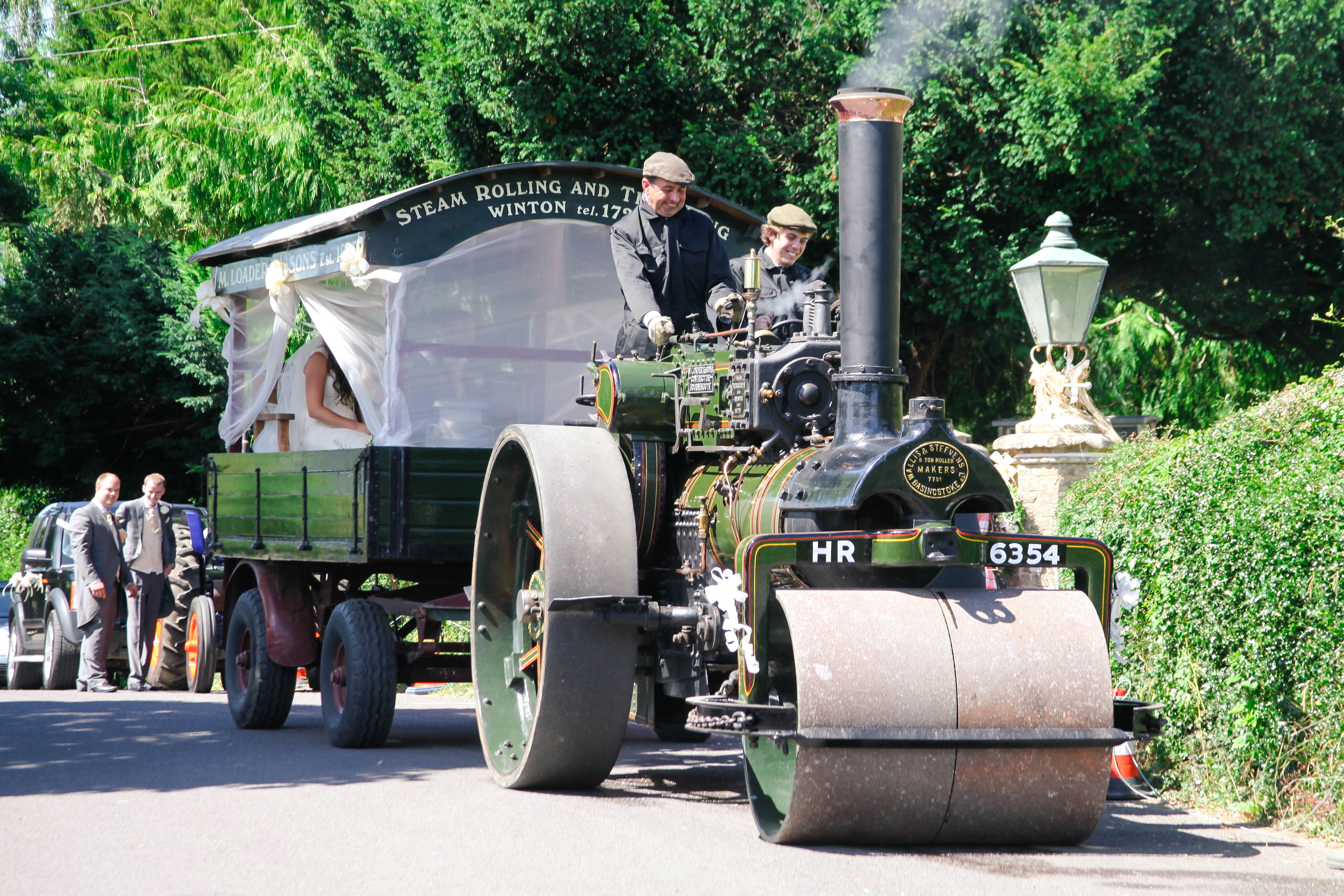 On the return trip back we take some country scenic routes back to the farm.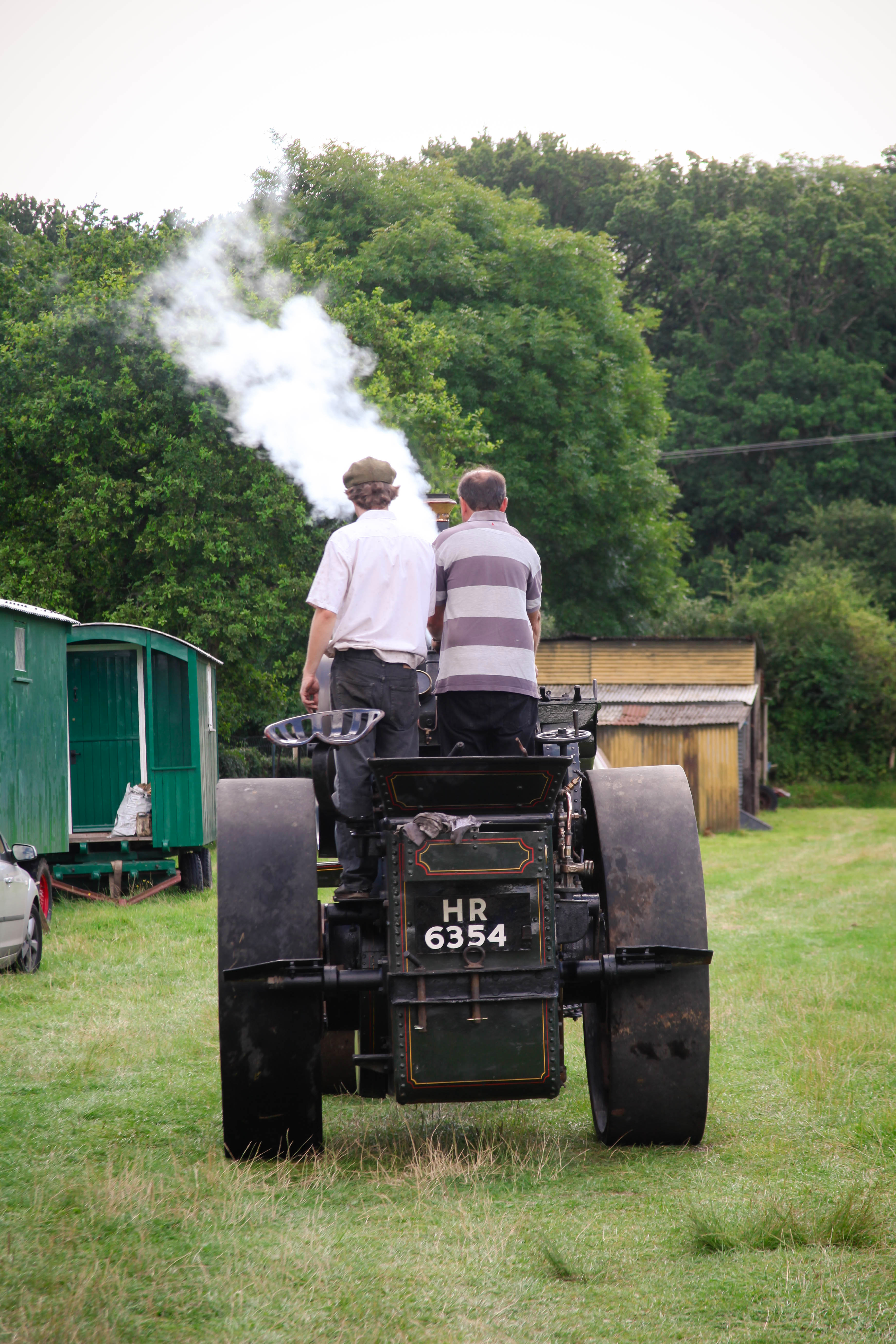 Putting the engine to bed.